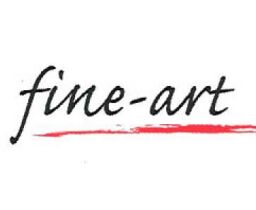 A Polish brand of modelling tools produced in China. Tweezers, drills, abrasive papers and other goods for active modellers. Good quality, affordable price.
We recommend them as practical help to build models at an intermediate level or beginner level.
If you have used random or cheap tools from the DIY store, Fine Art will raise your hobby to the next level.